At Bulovas Restorations Inc., we pride ourselves on delivering honesty and reliability to all of our clients. Our positive attitude shines throughout our team and our positivity is infectious!

Call The Best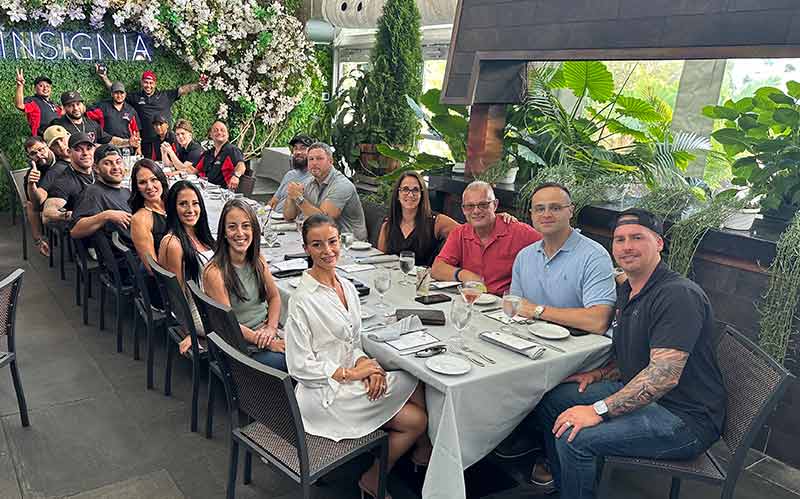 Bulovas to restore your precious home, you can rest assured that you are getting a team of trained individuals that understand what you're going through. You don't want to be displaced and we want to do everything we can to get your life back to normal and your home back in shape. Our core values shine and our stellar work speaks for itself. If your home needs restoring, call Bulovas.
Serving Suffolk County Nassau County and all of the 5 Boroughs.
"In your life you only get to do so many things and right now we've chosen to do this, so lets make it great !"
OUR VALUES
Culture is incredibly important in any organization. These values represent ours.
We Show Integrity
We act with honesty and accountability at all times - even when no one is looking
We Operate as One Team
We collaborate with customers and colleagues to build trusting partnerships and exceptional results.
We Cultivate Champions
We invest in the success of our teammates, colleagues and clients. We create raving fans of Team BR.
We Support Communities
We appreciate our role within our community and value the responsibility of giving back.
Our TEAM

Rory Bulovas founded Bulovas Restorations Inc. in 2012 investing his time and energy in building a company committed to excellence and to providing the highest level of customer service to its clientele. I started Bulovas Restorations Inc. to give home owners and business owners the most reliable and honest services available. The second a client calls my phone no matter the time or day I will be there for them every step. I'm committed to providing the highest level of customer service to all of my clientele.I take pride in my work and I love what I do and it shows 100% Our reputation is built on customer satisfaction and restoration expertise. Through communication and industry innovation we have become leaders in our field while successfully servicing thousands of customers.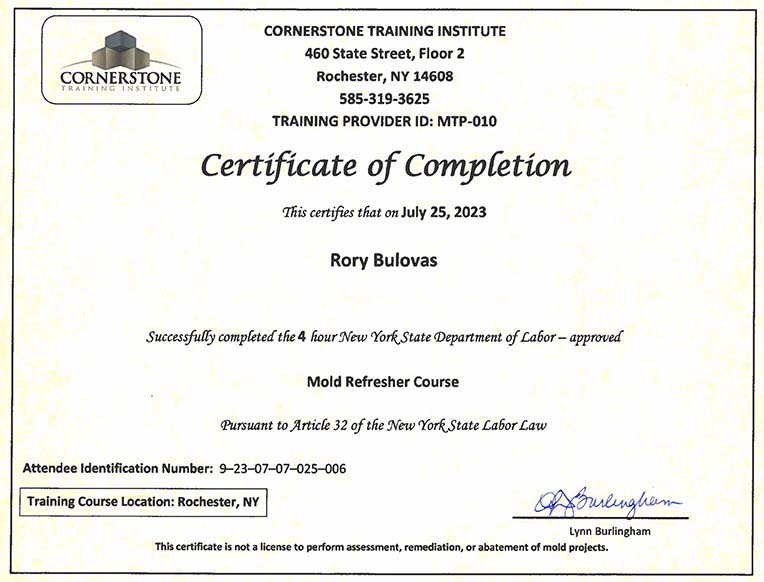 Brianna Gallo
Director of Business Development
bgallo@bulovasrestorations.com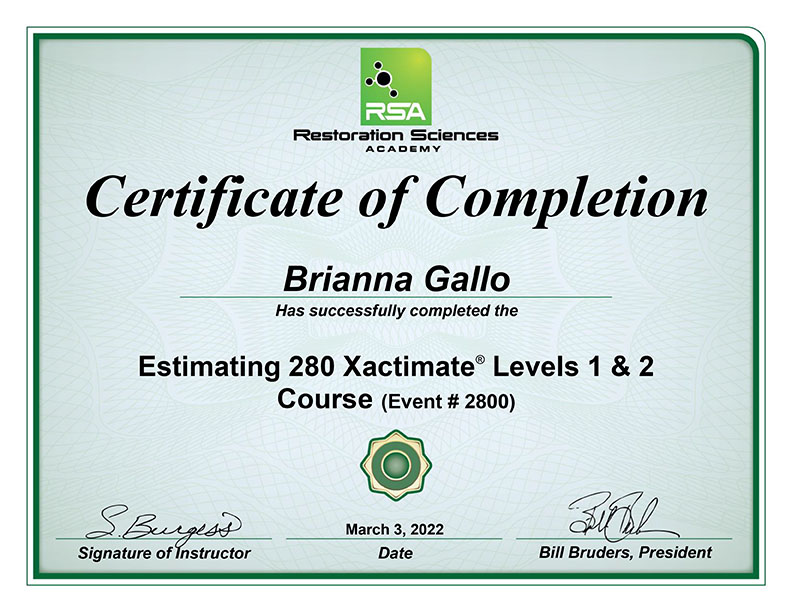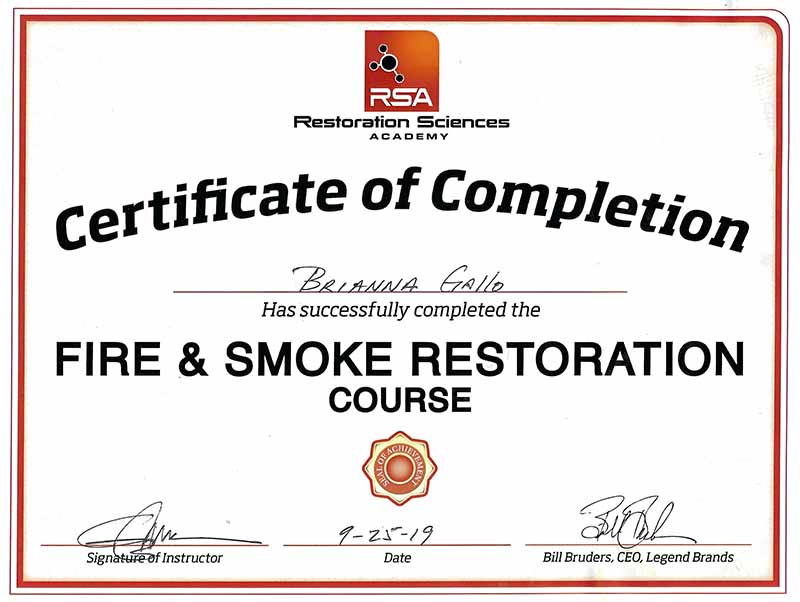 Anthony Gallo
Vice-President
tgallo@bulovasrestorations.com

Jose Barrientos
Project Manager
631-275-7031
jbarrientos@bulovasrestorations.com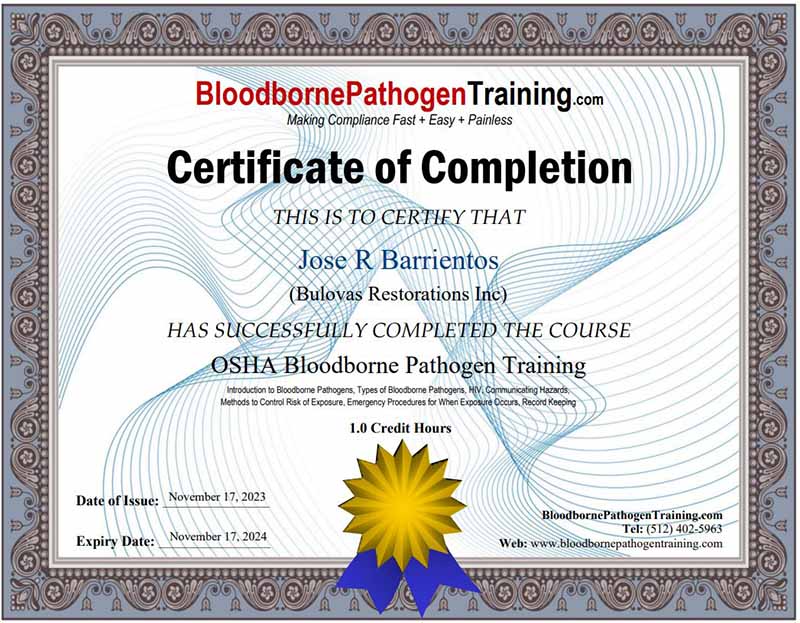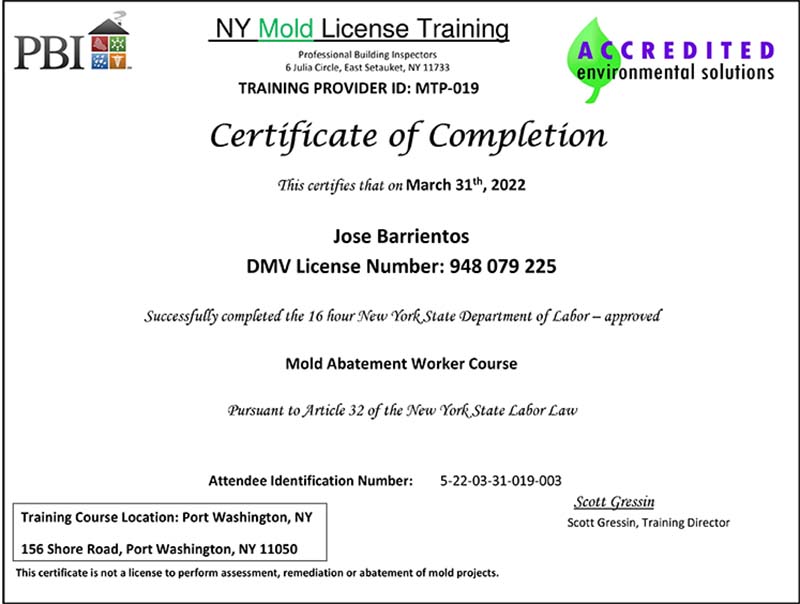 Daniel Onsrud
Project Manager
donsrud@bulovasrestorations.com

Kyle Schwartz
Project Manager

Ashley Gallo
Office Administrator
agallo@bulovasrestorations.com

Audrey Gallo
Marketing Manager
audjgallo@bulovasrestorations.com

Jeanette Sergio
Territory V.P Sales & Marketing
jsergio@bulovasrestorations.com

Ryan Spalletta
Director of Emergency Services
rspalletta@bulovasrestorations.com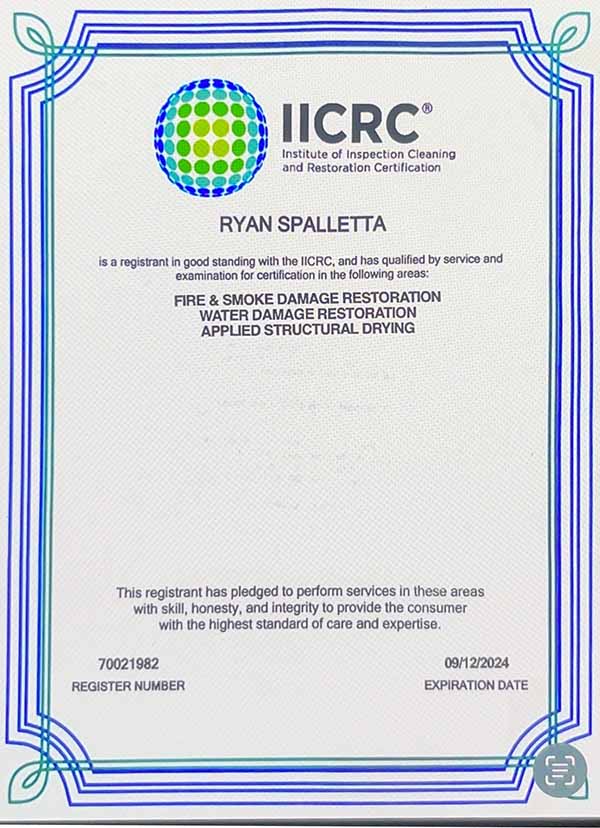 Matthew Frey
Director of Emergency Board Up Services
mfrey@bulovasrestorations.com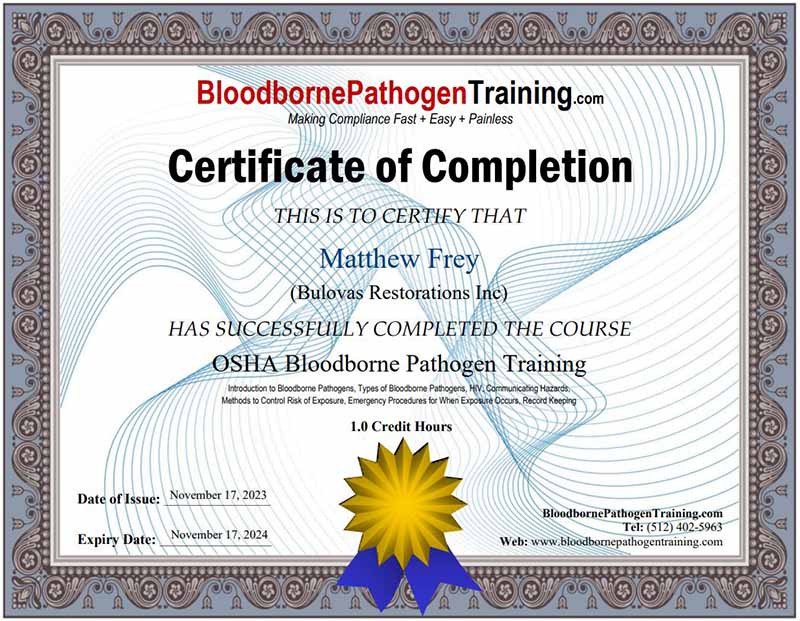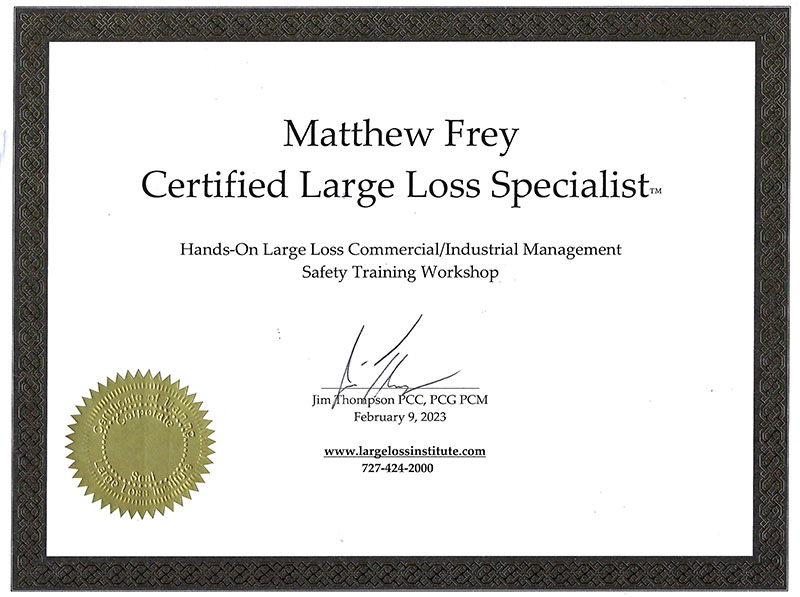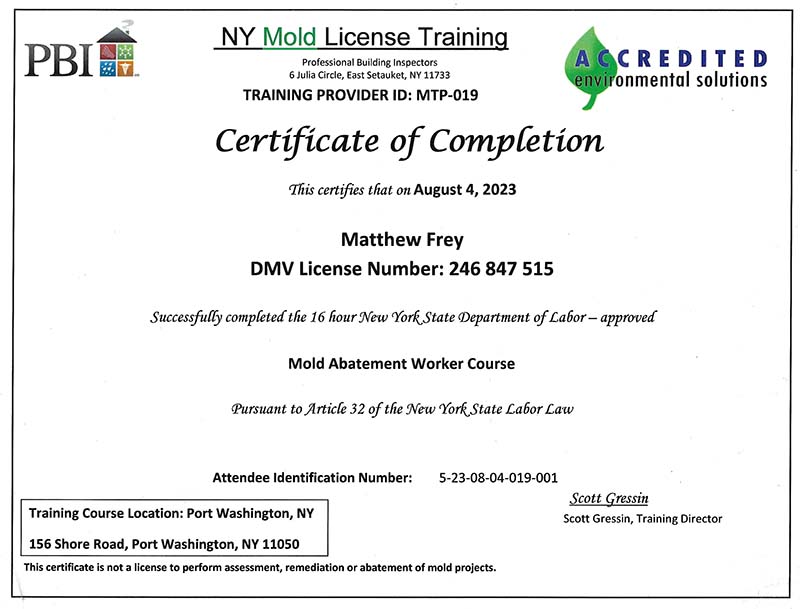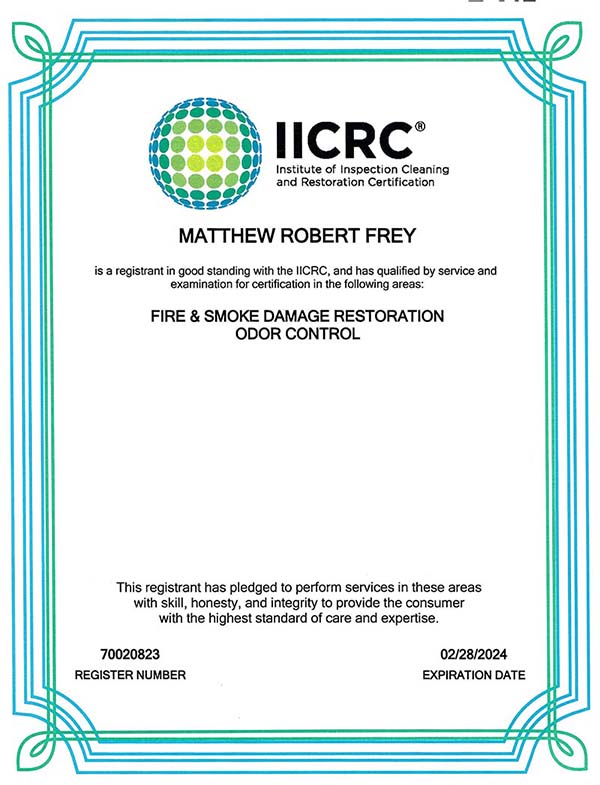 Abe Timsah
Emergency Services Coordinator
atimsah@bulovasrestorations.com

Shawn Piazza
Rebuild Manager

Carlos Vasquez
Lead Technician
cvasquez@bulovasrestorations.com

Yobani Cochoy
Technician
ycochoy@bulovasrestorations.com

Joseph Cordova
Technician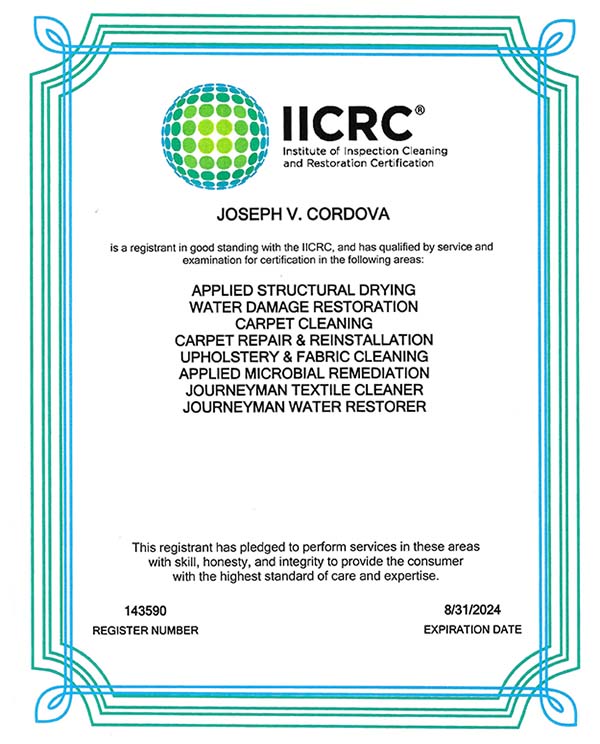 Jonathan Gonzalez
Technician


Vincente Vasquez
Technician


Mario Vasquez
Technician


Jack Chambers
Technician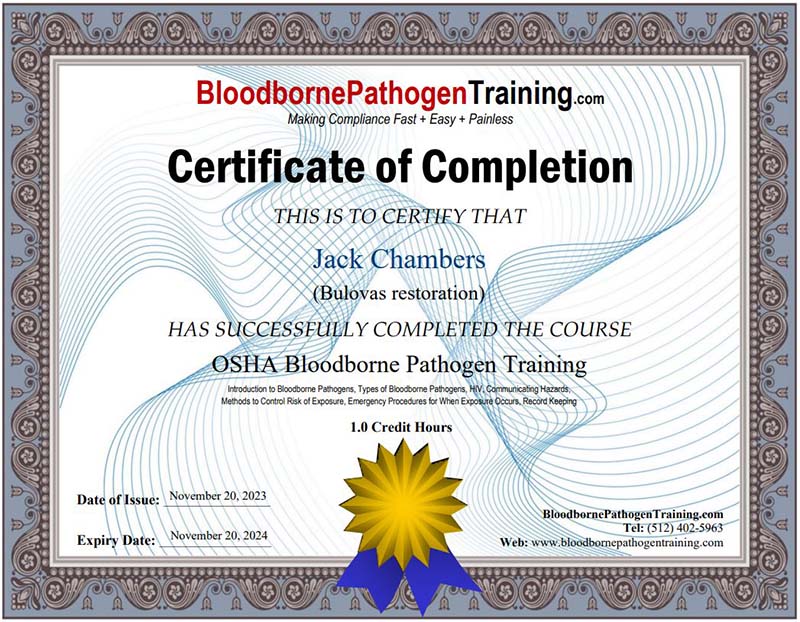 Javier Vasquez
Technician


Zoey
k9

Water Damage Restoration & Cleanup Long Island
  Water Damage Restoration Long Island by Bulovas Restorations Inc.. Through Floods, Storms, Sewage or Mold, Water Can Destroy your home.
Mold Removal & Remediation Services Long Island
Mold Removal and Remediation experts. Mold Removal Without Harmful Chemicals. Mold can be a Silent Killer in Homes.
Fire Damage Restoration, Repair & Cleanup Long Island
Smoke Damage Fire and Smoke Damage Long Island by Bulovas Restorations Fire Can Ruin Your Home In A Matter Of Minutes.
PLEASE SUBSCRIBE TO OUR NEWSLETTER
Stay informed about our projects and specials.
---