Bulovas Restorations Inc. 24 hour rapid response system quickly provides victims of property damage with a full range of emergency victim assistance to put them in the best position for a smooth recovery.

Emergency Board Up Services
After a disaster such as a fire, securing unsafe floors, walls or ceilings and protecting the premises from unauthorized entry are often required to make the building less hazardous. This is important not only to protect personal property but also to prevent injury.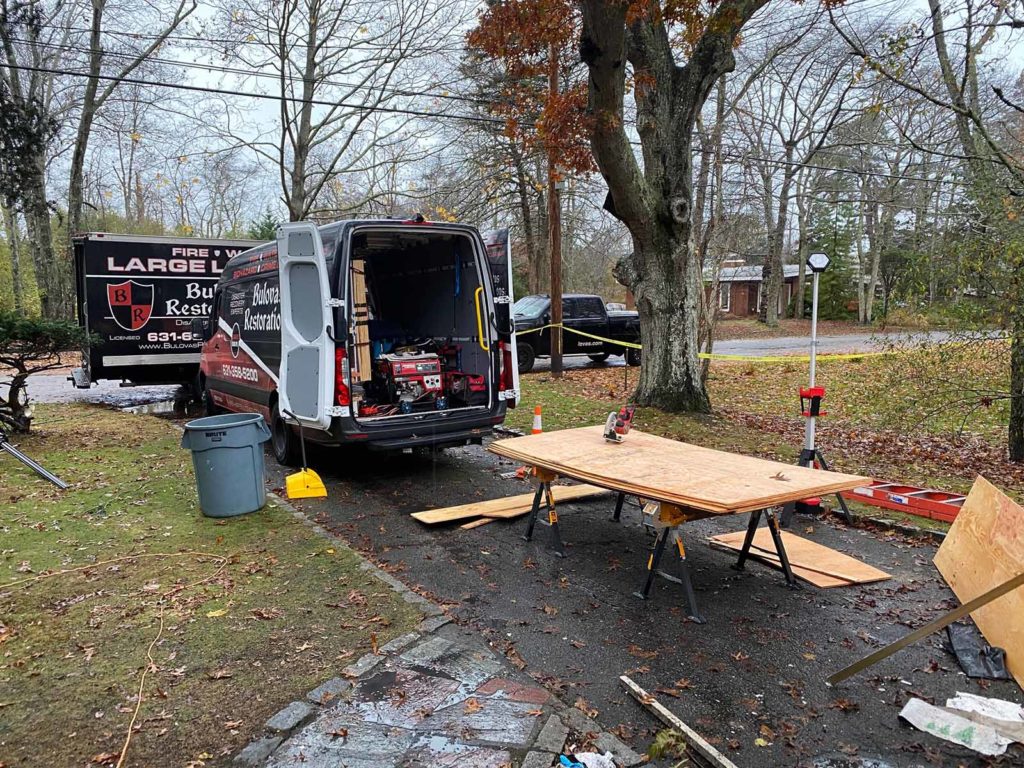 1-Hour Response Time
Board-Up Services
Roof Cover
Building Wrap
Structural Stabilization
Temporary Heat
Winterization
Fire-Related Electrical & Plumbing
Temporary Fencing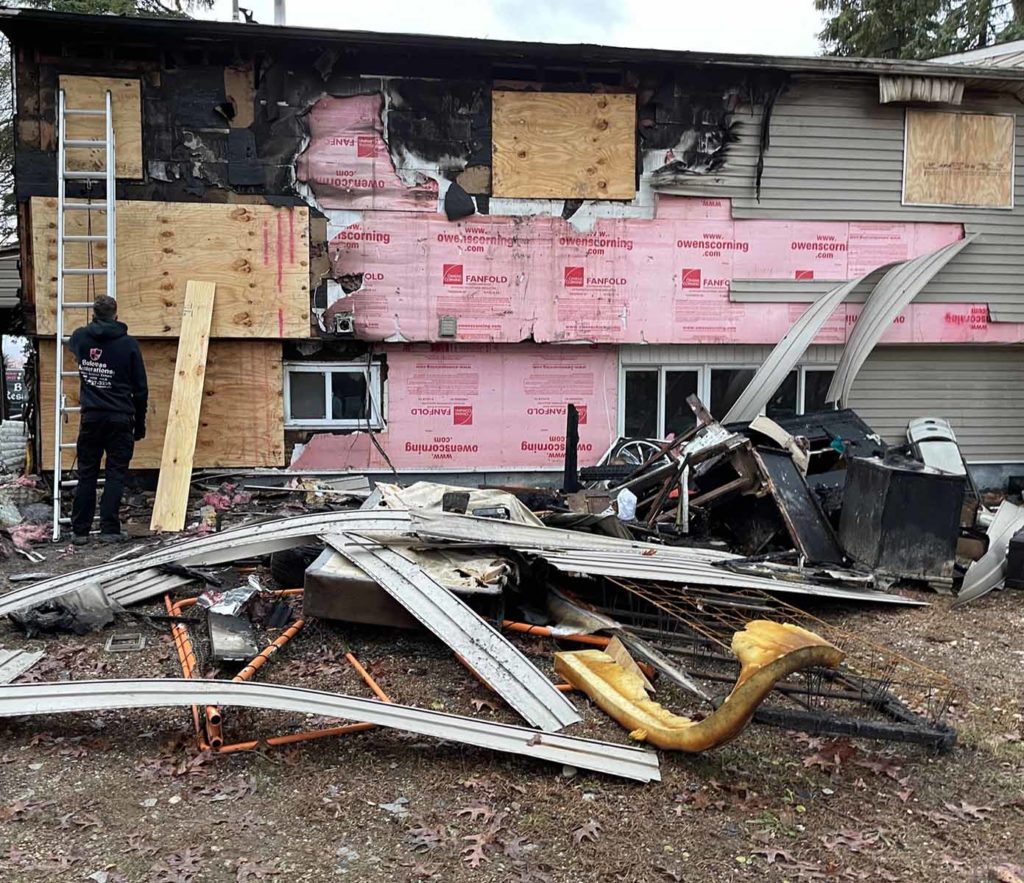 Contact us today to see how we can help you keep your property secure!

Contact us today for a Free Estimate!
(631) 358-5200
Water Damage Restoration & Cleanup Long Island
  Water Damage Restoration Long Island by Bulovas Restorations Inc.. Through Floods, Storms, Sewage or Mold, Water Can Destroy your home.
Mold Removal & Remediation Services Long Island
Mold Removal and Remediation experts. Mold Removal Without Harmful Chemicals. Mold can be a Silent Killer in Homes.
Fire Damage Restoration, Repair & Cleanup Long Island
Smoke Damage Fire and Smoke Damage Long Island by Bulovas Restorations Fire Can Ruin Your Home In A Matter Of Minutes.
Long Island Emergency Board Up Service
Long Island's Premier Water, Fire, Smoke, Mold Restoration Experts
PLEASE SUBSCRIBE TO OUR NEWSLETTER
Stay informed about our projects and specials.