#1 Mold Removal And Remediation Services In Wainscott By Bulovas Restorations

Mold Removal without harmful chemicals. Mold can be a silent killer in homes. As soon as you spot it, call us to help.

Call for Free Consultation:
(631) 358-5200

Mold Damage Cleanup And Removal Wainscott
These symptoms can be even worse for infants, pregnant women, and the elderly, so please do not gamble with your health. If you suspect that you have a mold infestation, call the island-wide mold removal company today so we can at least inspect whether or not there is a problem. Successful mold removal for any Wainscott property begins with a mold assessment. This consists of a visual examination, instrument survey for air quality and moisture, and sending surface and air samples to the laboratory for testing. These intensive tests serve to isolate the areas of infection so that areas that are not infected do not have to be needlessly contained and serviced.
If you have any questions,
please call (631) 358-5200 any time, day or night.
We are ready to serve your Wainscott home or business any day of the week. Our highly trained professionals know how to contain and remove mold with the correct procedures so that spreading does not occur. Mold can grow undetected between walls or under floorboards. The worst part of this is that the longer mold goes without being treated the more difficult it is to get rid of. Considering the symptoms that mold causes, such as sneezing, chronic cough, sinus headaches, and other flu-like symptoms, it is imperative that you call a certified mold removal company to perform an inspection as quick as possible.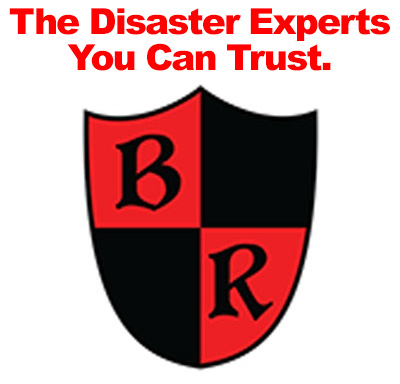 PLEASE SUBSCRIBE TO OUR NEWSLETTER
Stay informed about our projects and specials.
---
Mold Damage Restoration Suffolk County NY:
Amagansett, Bridgehampton, East Hampton, East Quogue, Hampton Bays, Huntington, Montauk, Northampton, Northport, Noyak, Quogue, Sagaponack, Sag Harbor, Shelter Island, Southhampton, Wainscott, Water Mill, Westhampton
Mold Damage Restoration Nassau County NY: