Welcome to Bulovas Restorations Inc.
Water Damage, Fire Damage, Smoke Damage, Mold Removal Experts in Long Island, Nassau & Suffolk County

Bulovas Restorations Inc.
The Leading Water, Fire and Smoke Damage Restoration and Mold Removal Service on Long Island. Our Disaster Recovery Professionals Are Always On Standby, Waiting 24 Hours A Day To Service Any Type Of Damage Emergency. We Are Even Ready To Restore Your Home On Weekends And Holidays.
Whether it is from Water, Fire, Smoke, Soot, Puff Back or Mold, Your Damage Emergency is Our Top Priority.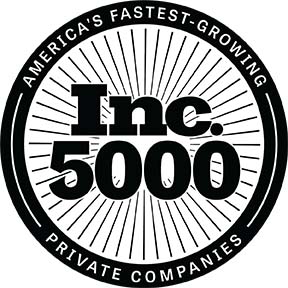 5 Star Rated Service
With a 5 star rating, there is a reason why Bulovas Restorations Inc. is the leading damage restoration service in Long Island.
Fully Licenced & Insured
Regardless of when disaster strikes, you can always count on Bulovas Restorations to restore your home 24/7.
24/7 Emergency Service
Long Island's most trustworthy restoration company is fully licensed and ensured to guarantee proper restoration.
Water Damage Restoration & Cleanup Long Island
Water Damage Restoration Long Island by Bulovas Restorations Inc.. Through Floods, Storms, Sewage or Mold, Water Can Destroy your home.
Mold Removal & Remediation Services Long Island
Mold Removal and Remediation experts. Mold Removal Without Harmful Chemicals. Mold can be a Silent Killer in Homes.
Fire Damage Restoration, Repair & Cleanup Long Island
Smoke Damage Fire and Smoke Damage Long Island by Bulovas Restorations Fire Can Ruin Your Home In A Matter Of Minutes.
Experience the Difference
Long Island's Premier Water, Fire, Smoke, Mold Restoration Experts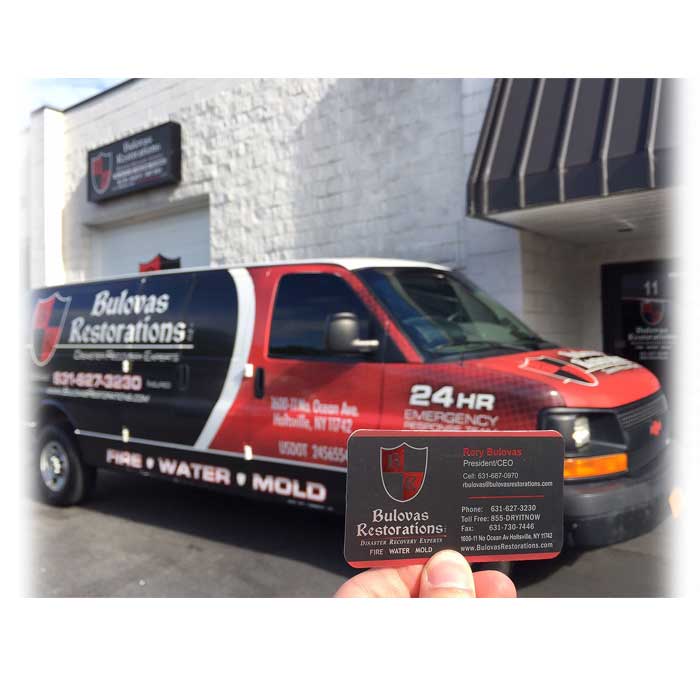 Why Bulovas Is The Best!
Prompt Project Completion
Locally Owned & Operated
Certified Technicians
Most Up-to-Date Equipment & Procedures
Insurance Claims Specialist
Same Day Service
Most Up-to-Date Equipment & Procedures
Full Service Restoration Contractor
High Quality Work
24/7 Emergency Service
Fully Licensed & Insured
30 Minute Response Time
Call Us Today: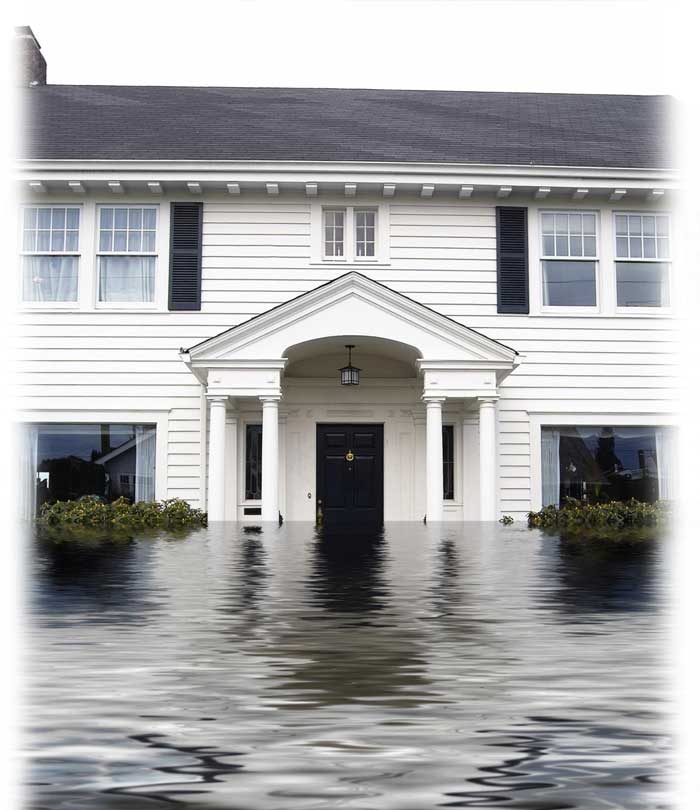 Bulovas Restorations Inc. is The Premier Full Service Property Damage & Disaster Restoration on Long Island
Bulovas Restorations is the premier water damage, fire damage, smoke damage, soot, puff back damage, mold removal company on Long Island.
Based on our reliable, professional and effective service, our Nassau and Suffolk County restoration specialists are highly trained and specialized in all facets of the restoration & removal process: from detection, to remediation and removal, to restoration.
We understand that the knowledge that water, fire, smoke, soot, puff back or mold is in your home or business is frightening, as it can cause damage both to the structure and to your health. That is why we, at Bulovas Restorations, employ only the most safe and effective techniques to eliminate water, fire, smoke, soot, puff back, mold and restore it to it's original conditions.

Bulovas Restorations commits itself to staying apprised of the latest technology and information for efficient damage restoration & cleanup on Long Island, so that you can be confident that when we arrive at your property, the job will be complete quickly and properly. We pride ourselves on being known as the premier damge restoration company in Long island, Nassau County and Suffolk County. Our top priority is to ensure the health and safety of our loyal customers. If you are concerned that your property has been damaged by water, fire, smoke, soot, puff back, or mold, contact Bulovas Restorations today. Hire a Restoration Expert Today!
Call Us Today!
PLEASE SUBSCRIBE TO OUR NEWSLETTER
Stay informed about our projects and specials.
---
Water Damage Restoration Nassau County NY:
Albertson, Atlantic Beach, Baldwin, Bayville, Bellerose, Bellmore, Brookville, Bethpage, Carle Place, Cedarhurst, Cold Spring Harbor, East Meadow, East Norwich, East Rockaway, Elmont, Floral Park, Franklin Square, Freeport, Garden City, Glen Cove, Glen Head, Glenwood Landing, Great Neck, Greenvale, Hempstead, Hewlett, Hicksville, Inwood, Island Park, Jericho, Kings Point, Lattingtown, Lawrence, Laurel Hollow, Levittown, Locust Valley, Long Beach, Lynbrook, Malverne, Manhasset, Massapequa, Massapequa Park, Merrick, Mill Neck, Mineola, New Hyde Park, Oceanside, Old Bethpage, Old Westbury, Oyster Bay, Plainview, Point Lookout, Port Washington, Rockville Centre, Roosevelt, Roslyn, Roslyn Heights, Sands Point, Sea Cliff, Seaford, Uniondale, Valley Stream, Wantagh, Westbury, West Hempstead, Williston Park, Woodbury, Woodmere

Water Damage Restoration Suffolk County NY:
Ammagansett, Amityville, Aquebogue, Babylon, Bay Shore, Bayport, Bellport, Blue Point, Bohemia, Brentwood, Bridgehampton, Brightwaters, Brookhaven, Calverton, Center Moriches, Centereach, Centerport, Central Islip, Cold Spring Harbor, Commack, Copiague, Coram, Cutchogue, Deer Park, Dix Hills, East Hampton, East Islip, East Moriches, East Northport, East Quogue, East Setauket, East Marian, Eastport, Farmingville, Fishers Island, Great River, Greenlawn, Greenport, Hampton Bays, Hauppauge, Holbrook, Holtsville, Huntington, Huntington Station, Islandia, Islip, Islip Terrace, Jamesport, Kings Park, Lake Grove, Laurel, Lindenhurst, Manorville, Mastic, Mastic Beach, Mattituck, Medford, Melville, Middle Island, Miller Place, Montauk, Moriches, Mount Sinai, Nesconset, New Suffolk, North Babylon, Northport, Oakdale, Ocean Beach, Orient, Patchogue, Peconic, Port Jefferson, Port Jefferson Station, Quogue, Ridge, Riverhead, Rocky Point, Ronkonkoma, Sag Harbor, Saint James, Sayville, Sagaponack, Selden, Shelter Island, Shirley, Shoreham, Smithtown, Sound Beach, South Jamesport, Southampton, Southold, Speonk, Stony Brook, Wading River, Wainscott, Water Mill, West Babylon, West Islip, West Sayville, Westhampton, Westhampton Beach, Wyandanch, Yaphank
Mold Damage Restoration Suffolk County NY:
Amagansett, Bridgehampton, East Hampton, East Quogue, Hampton Bays, Huntington, Montauk, Northampton, Northport, Noyak, Quogue, Sagaponack, Sag Harbor, Shelter Island, Southhampton, Wainscott, Water Mill, Westhampton
Mold Damage Restoration Nassau County NY: